De zesde uitbreiding voor de online game World of Warcraft, Legion, verschijnt op 30 augustus.
Dat maakte ontwikkelaar Blizzard maandag bekend.
De uitbreiding speelt zich af na de vorige uitbreiding, Warlords of Draenor. Warlock Gul'dan ontwaakt Illidan Stormrage, en Azeroth wordt opnieuw bedreigd door het demonische invasieleger Burning Legion.
World of Warcraft: Legion bevat een nieuwe klasse: de Demon Hunter. Ook is er een nieuw continent om te verkennen: Broken Isles. Verder zit er een Honor-systeem in de uitbreiding en aanpasbare artifact-wapens. Het maximaal haalbare level wordt verhoogd naar 110.
World of Warcraft is de meest succesvolle massively multiplayer online role-playing game (mmorpg) aller tijden. Op het hoogtepunt betaalden bijna 12,5 miljoen mensen om de game te kunnen spelen.
Video: Aankondigingstrailer – World of Warcraft: Legion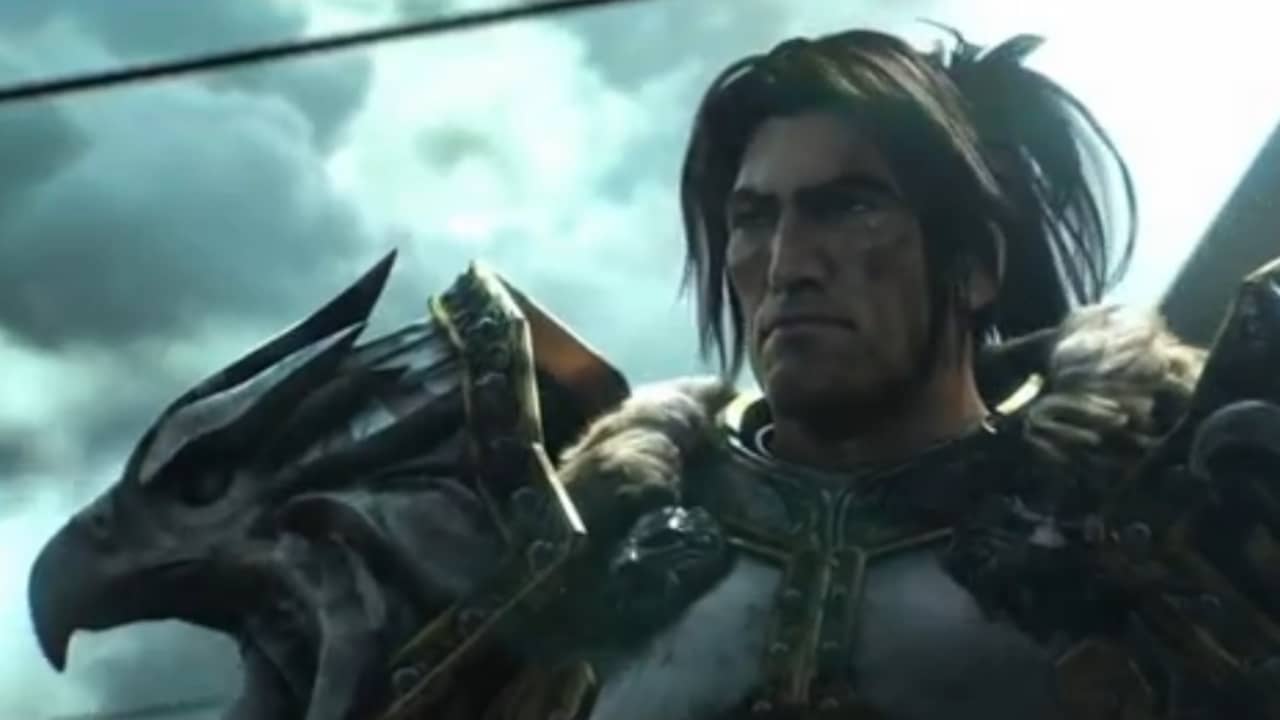 Zomaar een test